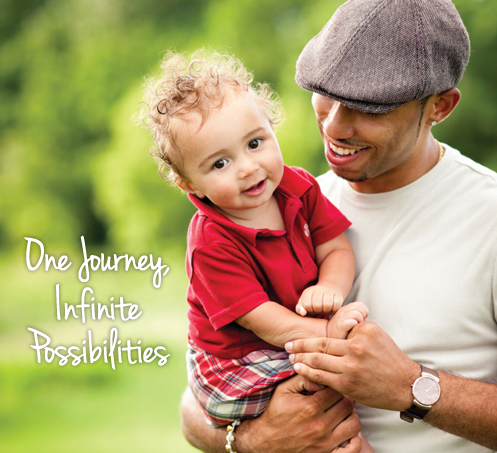 We, at Journey through Life, PLLC, provide outpatient counseling services throughout the United States and internationally for over 30 years. With over 20,000 hours of face-to-face counseling experience, our staff offers individual, family and group counseling for people of all ages. Our counseling specialties include these areas:
Mens Issues
Anxiety and Stress
Depression
Anger Management
Enhancing self-identity/self-esteem
Enhancing self-identity/self-esteem
Grief and Loss
ADHD & School Attendance
Oppositional Defiant Behavior
Disruptive Behavior
Marital & Family Enrichment
Marriage Preparation
Divorce Recovery
Blended Families (second marriages)
Building Healthy Relationships
Spiritual issues
Marriage & Family Counseling
As part of the marriage and family counseling process we will look at the physical and emotional challenges your relationship faces and the steps for reconciliation as we have highlighted below. Though it is important to understand what type of marital issues you and your spouse struggle with, it is even more critical to understand that the marital issues outlined below are usually symptoms of a much bigger underlying problem.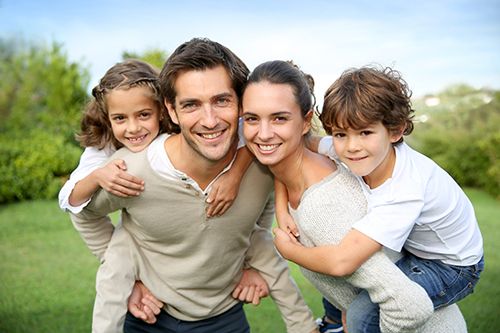 Marital Problem Symptoms
Verbally abusive
In-law interference
Lack of sexual intimacy
Out of control spending
Infidelity
Addictions
Poor communication
Parenting disagreements
Underlying Marital Problems
Impatience
Jealousy
Selfishness
Unforgiveness
Mistrust
Anger
Fear
Deep emotional wounds
Journey through Life, PLLC believes it is never too late to restore a marriage or relationship. Because relationships have such unique dynamics and challenges, working closely with a caring therapist can mend yours in ways you never would imagine.
We have found over the years of providing couples counseling there are key steps to work through in healing a broken marriage or relationship. These steps will help you gain an initial understanding of the reconciliation process.
Stabilize the relationship immediately by establishing safety, security, education, and direction.
Determine if any unresolved childhood and/or current problems are interfering with the marriage.
Identify what people need to change within themselves whether their spouse ever decides to change or not.
Identify existing, unhealthy communication patterns.
Teach healthy communication and problem-solving skills.
Work on forgiveness, building trust and healing the relationship.